The best areas to place your home security cameras in Sugarland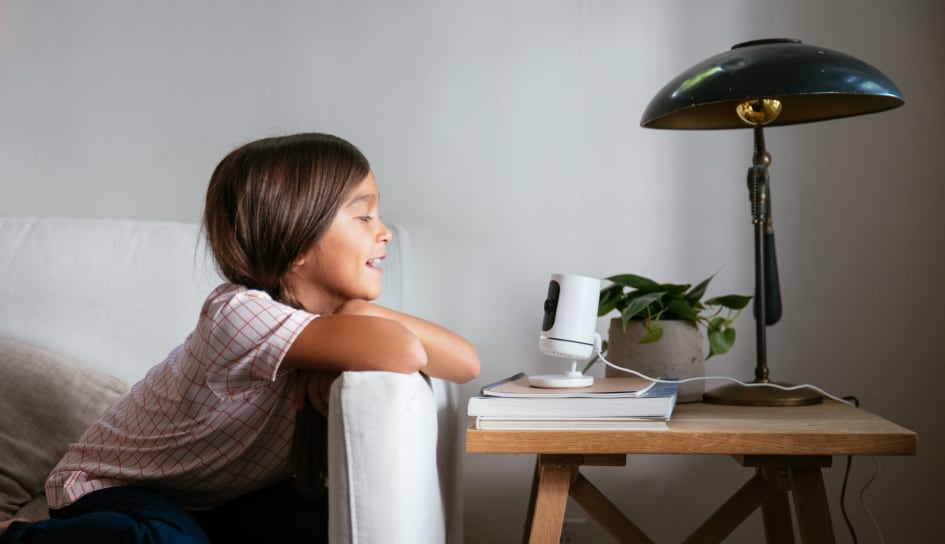 Where should you place your home security cameras in Sugarland? Simply look for the most used points that need an accurate perspective of any potential danger. Begin at your main entryway and then add cameras to the exterior sites without windows. And don't forget to implement surveillance for inside areas.
Here are some straightforward tips on where you should place your home security cameras in Sugarland.

Utilize A Doorbell Camera For Your Main Entrance
When you consider the likely risks that might create an issue for your property, an intruder or porch pirate will likely be a major worry. You might be surprised, but research shows that 34% of home break-ins occur through the front door. As you might expect, ensuring your door is always locked is a good way to reduce the probability of front-door intrusion, but it's a good idea to keep eyes on your front door.
Doorbell surveillance systems provide high-definition video so you are able to get a detailed perspective of your door at any time. If a visitor approaches the front porch, the cameras will start recording and transmit notifications to your phone. You may also chat with visitors via the two-way talk function that works with your smartphone security app. For added protection, you may have your connected interior lighting switch on automatically to make it seem like you're on site when you are really gone.
Cover Dead Spots With Exterior Cameras
Hard-to-see areas of your property are some of the best places to place your home security cameras in Sugarland. Basically, you're giving yourself a virtual window with an exterior camera. Because you can install them wherever you want, you candefinitely capture a sightline to windowless areas, like in front of your garage -- particularly if your property has a detached one.
Additional dead spaces found at your home could include:
Back corners not facing a road
Nooks around decks or other features
Entry doors to the cellar or basement egress windows
Storage sheds or other yard structures
When placing cameras, be certain that you have a clear sightline. This could involve cutting back any landscaping that could block your vision.
Where To Place Your Inside Cameras In Sugarland
Within your residence, you have many options for placing your indoor surveillance. These units are small and stylish and can simply rest on any flat shelf. In the event a suspicious action happens overnight or when you're not there, you'll get a phone alert along with a video clip.
The preferred spots for indoor surveillance systems are primary halls and areas with expensive electronics or artwork. Primary living areas like family rooms seem to get the majority of camera placements in Sugarland. First and second-floor hallways are good choices as well -- particularly to oversee escape routes in case of an emergency. At-home work spaces are getting popular too, as work-from-home has evolved.
Request Home Security Cameras With A Smart Home Defense Plan
Your home is a place that deserves a high level of protection. Contact us today to begin configuring your home security system, and you'll have the chance to protect every inch of your abode in a short amount of time! Dial (281) 688-2891 or complete the form on this page for your free quote.
Areas Served Around Sugarland By Smart Security Specialists Your Local Vivint Authorized Dealer